Transforming Education.
Building a More Inclusive Tomorrow.
Transforming Education.
Building a More Inclusive Tomorrow.
Fighting for the Future of Progressive Education
At RISPE, we believe in the power of diversity and the need for anti-racist education. We're reshaping the future of education in Rhode Island by training a more diverse, culturally competent teacher workforce.
RISPE's rigorous, accelerated certification programs and forward-thinking degree programs are designed to meet the needs of a diverse student population and an evolving educational landscape.
Program Highlights: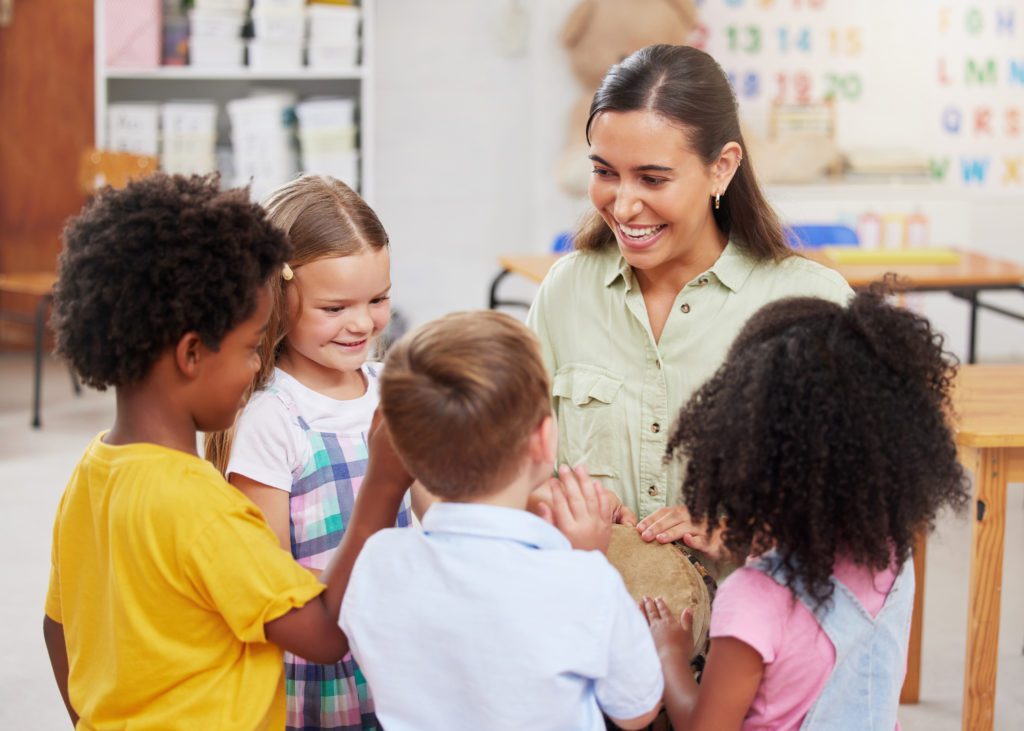 This comprehensive program helps Rhode Island educators excel in teaching English to non-native speakers, leveraging a 13 or 18-month curriculum designed with immediate classroom application in mind.
A 13-month intensive program for aspiring elementary school teachers with prior experience working with school-age youth, combining rigorous coursework, practical teaching experience, and consistent instructional coaching.
Multilingual Learner (MLL) Endorsement Program
This program offers a focused and structured study of five key areas—Sociocultural, Literacy Acquisition, Linguistics, Curriculum, and Assessment—delivered in 10 3-hour sessions, enabling educators to more effectively teach multilingual learners.
Tell us a little about yourself and we'll help with the rest. Our convenient online application tool only takes 20 minutes to complete.
Connect with Admissions Representative
After you submit your application, an admissions representative will contact you and will help you to complete the process.
Once you've completed your application and connected with an admissions representative, you're ready to be enrolled in your selected program.
At the Rhode Island School for Progressive Education, we understand that the decision to further your education is a significant investment in your future. That's why we're committed to providing clear and detailed information about the costs associated with each of our unique programs.
RISPE is committed to making our programs accessible. Discover the various scholarships and financial aid options available.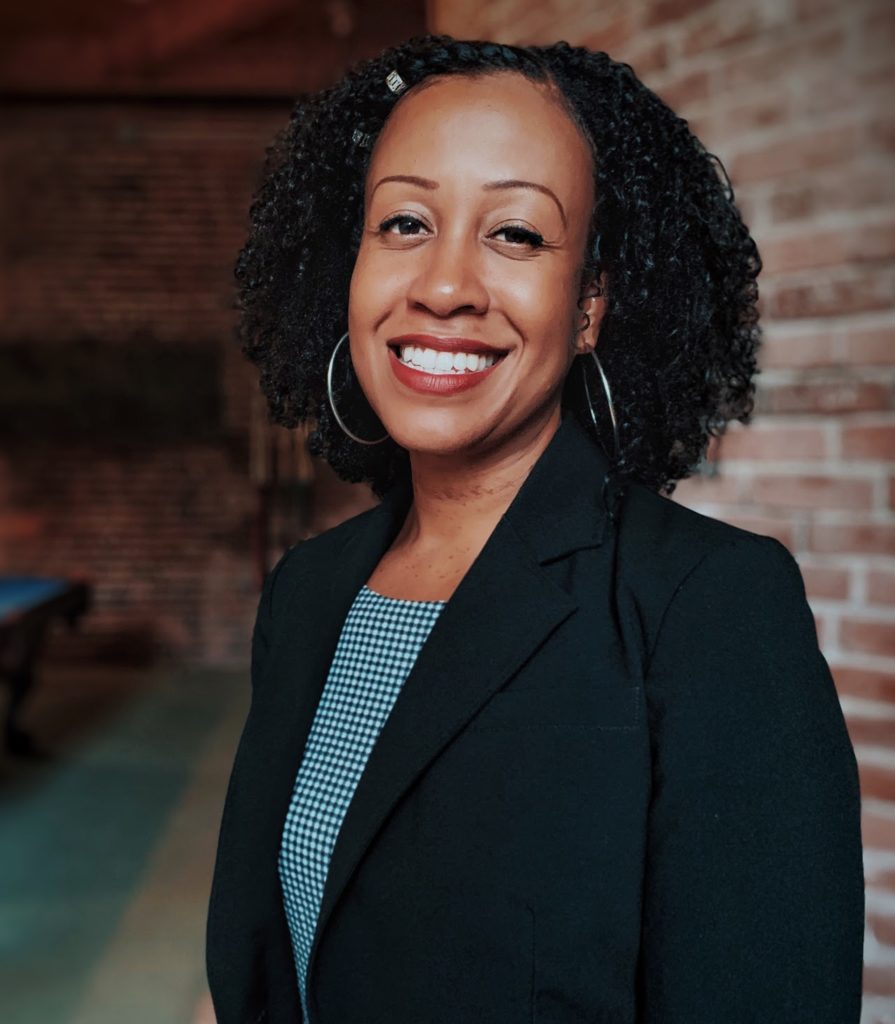 A Message From President Alves
Welcome to the heart of an education revolution in Rhode Island. Discover the personal journey of RISPE's President, Christine Wiltshire Alves, and the profound impact that a quality education can have on an individual's life. Explore the compelling narrative behind the birth of RISPE and its mission to reshape the state's education landscape.

Ready to be a part of the educational revolution? Select a program and apply today!